Assalamualaikum.. Dah lame and dah berabad dah tak update mende alah ni..Err, malam ni saya rasa saya sangat rindu dekat seorang hamba Allah ni :( Saya tahu yang saya memang tak layak nak rindu dia. Tapi saya tak boleh. Maybe juga sekarang ni dia pun dah lupa kat saya :( fuh! rasa cam nak nangis je.
(╥﹏╥)
Heyy Mimi! what's wrong with you huh? Keep on smiling dear! Huhu.

Okaylah, I hope you are fine with your life. InshaAllah, I'm trying to be strong! And Thanks for being my friend. Tapi dah lama tak tegur. Serious rindu tahu tak? Ya Allah, sampaikan lah salam rinduku kepada hambaMu itu Ya Allah. Aaamiiin. Dah siap dah tulis karangan. Maaf lah sebab pendek je karangan saya.
*peace*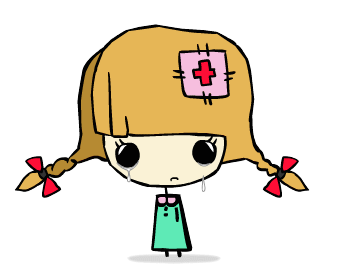 SEKIAN SAHAJA DARI SAYA,
Annyeong, Gudbaii, Adios, Jalchayo
♥
Follow @MiMi_Inspirit